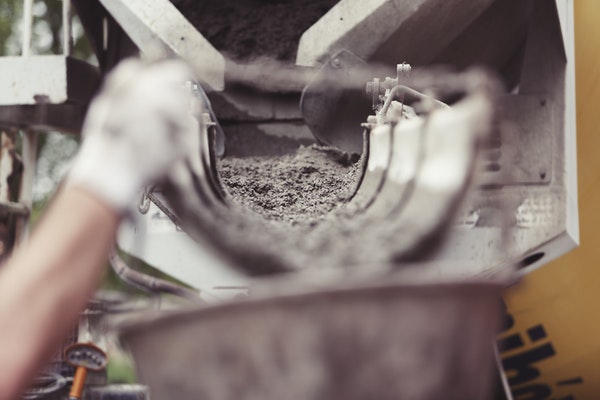 We offer our expertise to ensure that your installation is perfect. We have over 18 years of experience with masonry and will ensure you're satisfied with your project before completion.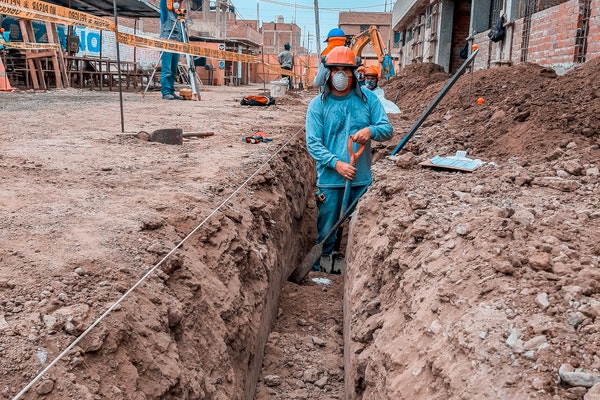 Are you in need of some repair work? We can work with you to repair any existing damage and to help prevent any further decay.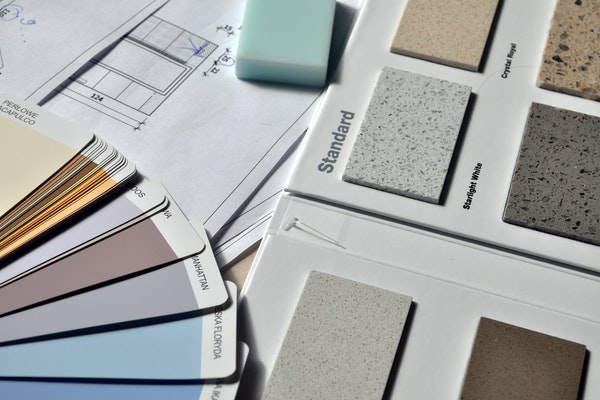 Have something specific in mind why not contact us so we can discuss your needs and see how we can meet them!
Contact Us
1558 Even Street
Charlotte, NC 28105